DIRTKARS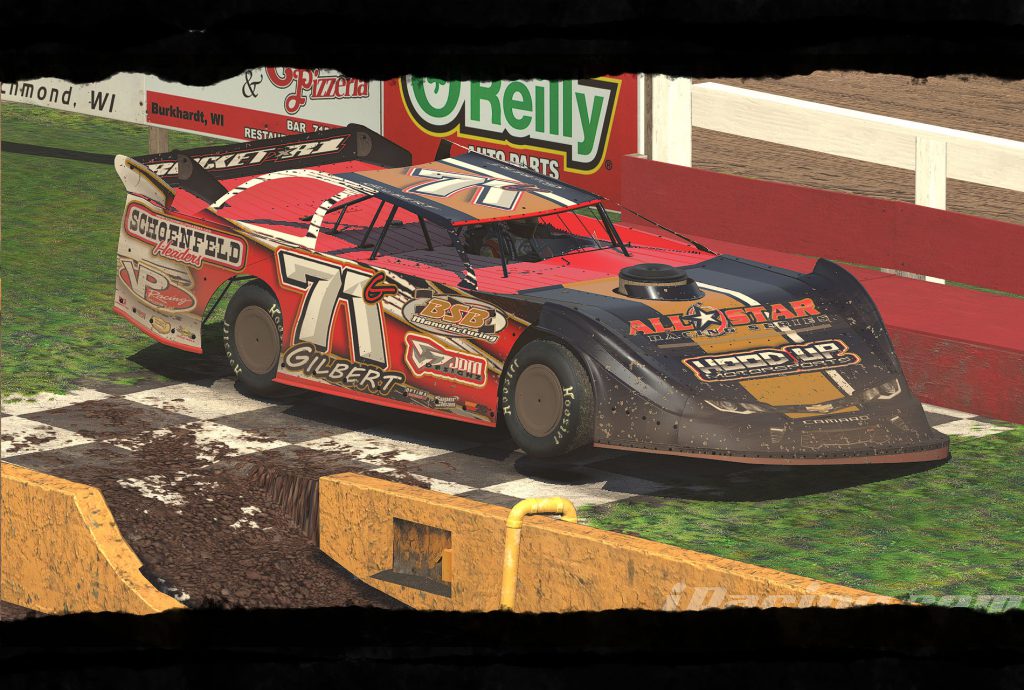 Gilbert Dominates Cedar Lake
There was excitement in the air when the gates opened for the first race of the season! The fans looking for their favorite drivers and to look at the new car. Drivers excited to be back at the track, crews, track officials anxiously waiting for the first race to get under way. Steven Gilbert wins heat 1 over DC Smith ,Ryan Wagonshultz would win heat 2.
The feature only had one caution and that came out on lap one when the high side got bunched up and Wagonschults and Giroux would come together. Both drivers had to go to the back and have to work back threw the Field. When the green flag drops on the restart Gilbert checks out from the field lapping most of them late in the race Dc would lose 2nd to Larry Tounzen.
Next week the DIRTKARS pro late model series will be at Williams Grove.