DIRTKARS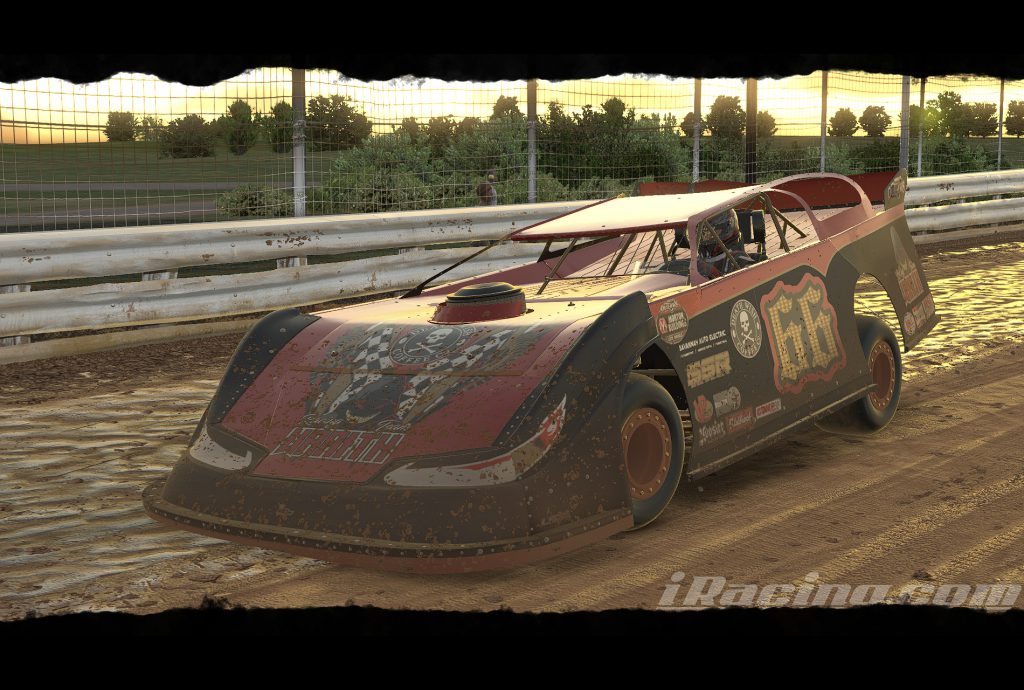 Wagonschutz parks it!!
Trever would dominate the heat race and park his #775 machine on the pole with the #66 of Ryan Wagonschutz on the outside. When the green dropped it was all Wagonschultz. Ryan would lead all the laps no one was able to track him down even as the track slicked off. We had 3 cautions, the first one was when Joshua hart would get crossed up and flipped when the #75 of Olafson had nowhere to go. Hart did rebound for a top 5 finish. The caution flag flew again when the #72 of Kenny Playter would have mechanical issues ending his night. Giroux night ended when he destroyed when he hit the opening in the fence on the back stretch. TJ Wood brings his car home 2nd, Jeremy Pray 3rd, Zane Walters 4th. After 2 races Pray is top of the standing.
Aug 5th we head to Learnerville to push the cushion to see who has the balls to run the ragged edge.